ERSU purchased a new building in fall 2017, and repairs are underway. We hope to hold classes there by fall 2018. Here is our video presentation, with interviews and updates for 2018! Please SHARE and PRAY!
Clay and Darlene are on Home Ministry Assignment during 2018, but Clay is traveling back in May to teach a course on Church Ministry.
Details
Hallelujah! the Seminary has a new home! On October 12th, we purchased the building at Burmistenko 25A in Kiev, where we hope already to hold sessions in fall 2018!
Click here for pictures: ERSU Building Pictures
It is located just 5 Metro stops south of the city center, and only a 10-minute walk from there! It is so convenient! We have made a floorplan for bunk rooms, classrooms, dining, kitchen, library, and offices!
God provided the funds for the purchase from the ACTS Fund, the ERSU Seminary Fund at MTW, and the Ukraine Comissie of the Reformed Church of the Netherlands (RCN(l)). We are thankful to all of these for their patient endurance in this 3-year process!
Although we have funds to begin the upgrades and outfitting, we need to sell our current office before we have enough funds for additions to allow its maximum use. We hope this will cut our working budget and provide for seminars and other useful ministries of seminary and church. So please pray our office will sell soon!
But especially give God THANKS that this sale finally came through and that we now have a permanent home for our seminary sessions! Praise Him!
Details
In spite of having to let a number of inactive students go, we now have 32 very active seminary students – from Croatia to Poland to Kentucky (?!). Yes, Ben, an American student from KY, has been assigned to ERSU seminary to prepare for the ministry. Ben has a Belarusian wife and is serving the Presbyterian churches in Kiev as he finishes his MDiv studies. It has been a great year for ERSU, with serious work and pleasant cooperation among the students. The students even organized a student council, and the presbytery and synod appointed fresh members to the seminary Board of Directors.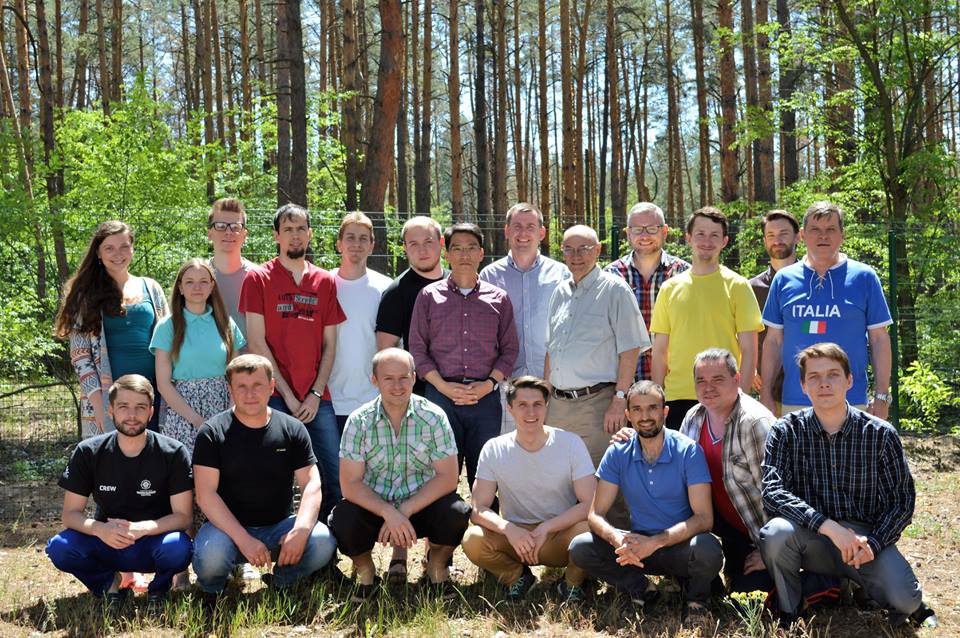 Details
Our seminary faculty already includes Northern Irish, American, Ukrainian, and South African nationalities, but God is still adding to this international flavor! Dr. Jonghan Joo, a new professor sent by the Korean Presbyterian church, did an excellent job in May teaching our course on "Faith, Culture and Society." He has now moved to Kiev with his family!
We are also expecting soon another coworker for seminary – Mel Pike! He and Martha are to arrive in Kiev next week, to help develop the English worship into a stable international church. But Mel will also be helping ERSU to mentor our students.
We now have four ERSU graduates earning additional degrees in the Netherlands, and we are already using several of our graduates as professors and class facilitators! This move to nationalization has been our dream! We're thankful for God's provision of more coworkers in God's field!
Details
After failing to bring negotiations to a close three times, we are a bit gun-shy as we come to the closing on yet another property. But we are also hopeful and excited. Last year, we had found TWO suitable properties, and when one fell through, we were so discouraged that we did not immediately go after the second. But we are now hoping this may be the future home of the seminary. Please PRAY, as we hope to close in the next two weeks, setting a new direction for the seminary's communal life.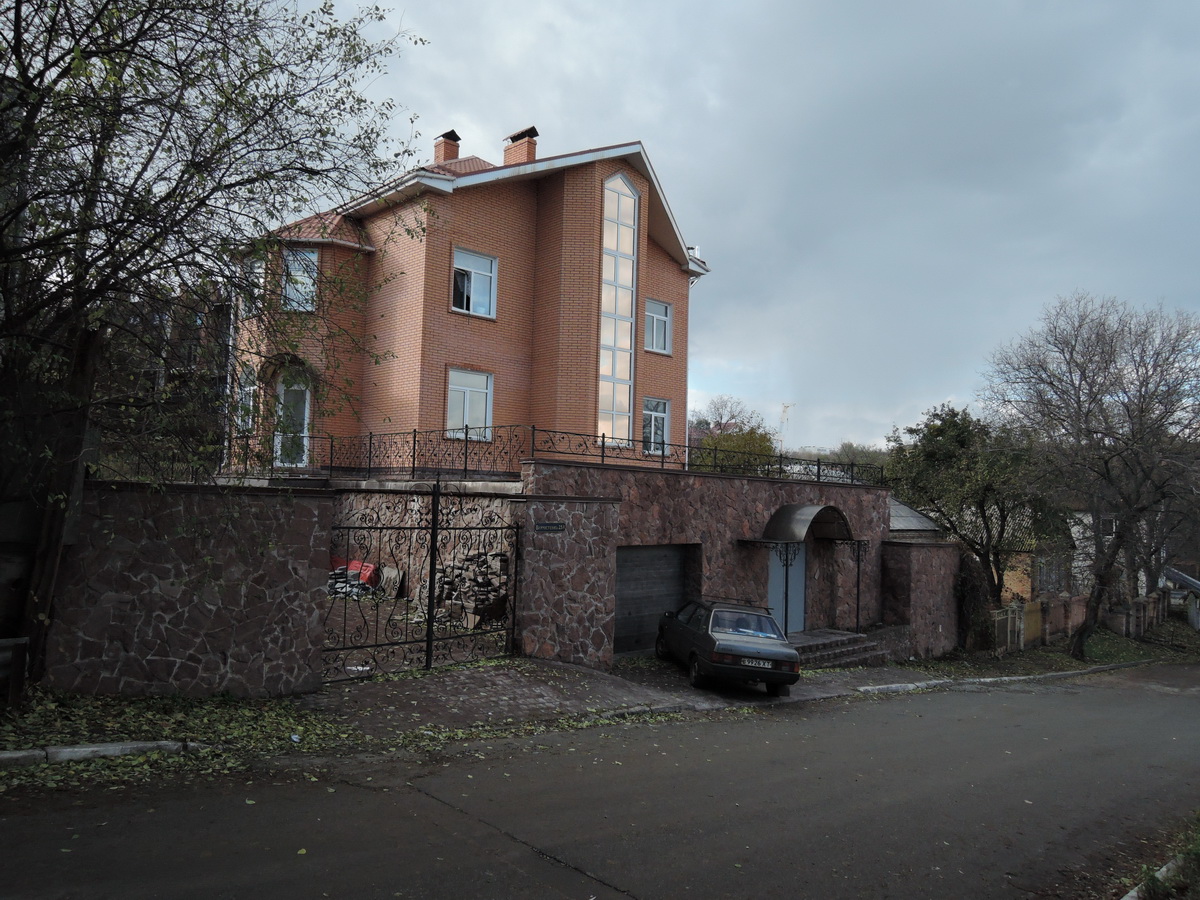 Details