Here's our regular Q Family News -- a quick rundown on us and our family. Our PICTURES are on our PHOTO site, where you can find Albums of family and ministry, and you don't even have to log in! Click here and Enjoy!-->  http://www.clayq.smugmug.com/
The Q's are coming home for a year of fund-raising for ERSU seminary. We'll be living in Jackson, MS, and we are available for many mission events. We look forward to seeing you as we travel!
However, we will also be missing our brothers and sisters, students and colleagues in Ukraine. This is what we call being "glocal" – both global and local – and it hurts! We are indeed blessed by so many friends around the world, but the limitations of our locality are only partially dissipated by email, video calls, and social media. The reality is that no one can be in two places at one time! – No one except the Holy Spirit!
It is a blessing to know God is the same, wherever we are, and that he is with our distant family and friends, binding us together in Christ. My grandfather held family prayer every night, and he used to tell me he would "meet me at the Throne". This is our great comfort, that we enjoy unity in Christ, unity even with my grandfather, who is now with his Savior.
I recently heard a long interview with my grandfather, recorded in 1987, where he told the story of his life and faith. It was just like a visit with him. But it was incredibly bittersweet. I also felt the distance in time and space from him, from family, from believers we left in Portugal, from fellow missionaries, and from supporting churches and friends. We are simultaneously linked in unity – yet often separated in space, and sometimes separated by death! Yet, the hope of eternity is our comfort.
Details
Here's the latest news of our children and grandchildren: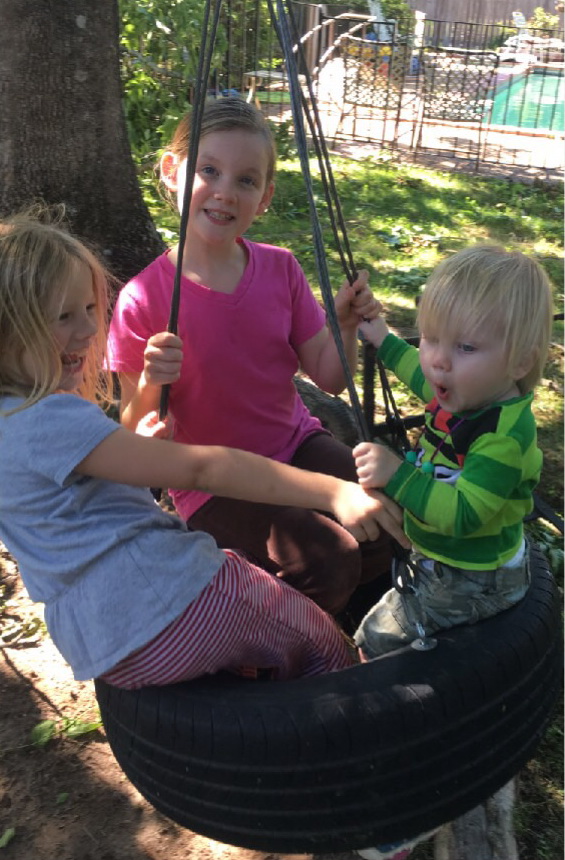 Lex continues to love Los Angeles. He became a deacon in his local church and leads a small group. He also continues studying trapeze (even FLYING TRAPEZE – YIKES!). This summer, he also took part in a bodybuilding competition. We've never been to visit him there, so we hope we will get out there during this HMA.
Nate continues doing well at work in Jackson, MS, and his wife Malaika continues as a favorite teacher in the magnet school of the arts. We are excited that we'll be living near them – to make up for the past year and a half of their lives that we have missed. We're especially anxious to get to know little Logan, who was 6 months old when we left!
Tyler continues making progress in the Apprentice School while helping build submarines and aircraft carriers in the port of Newport News. His wife Irene got a job in a public school office.
Matt and Erin continue working in Seattle, enjoying their jobs and singing and playing in their church praise group. We can't wait for the next album of their group "Star Called Sun"! We're proud of Erin's work there as a librarian.
We're blessed that Clay's mother is still active at age 94, supporting many activities in her retirement community. She attends church in the Presbyterian worship there with our friend Dr. Jim Baird, but she misses her home church. We look forward to taking her to worship some of the time.
Details
-        Lex performed in a trapeze act in Los Angeles. He also got a promotion at work and is very active in his local church. He loves L.A.!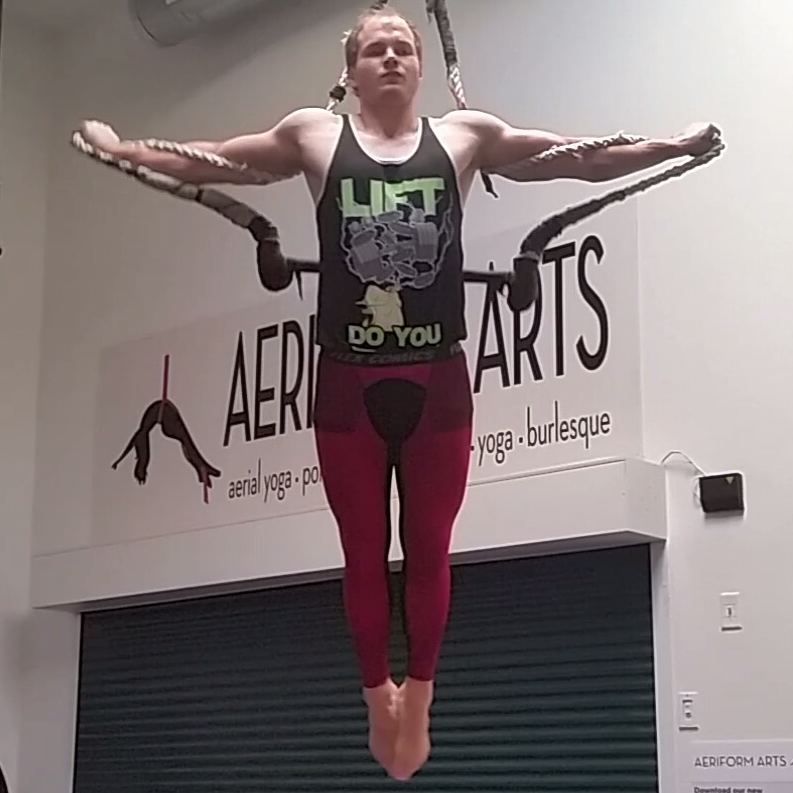 -        Nate was also promoted at work, and Malaika has finished her Masters work. Their third child was born in October – a son! Logan was also baptized when we were in the States and we were able to take part in the ceremony. What a blessing!
-        Tyler has twice made the grade in his Apprentice School while also helping build an aircraft carrier in the port of Newport News. His wife Irene is from Odessa, and is translating ERSU Seminary's Christian Education site for free! Thanks, Irene!
-        Matt and Erin continue working in Seattle, enjoying their jobs and singing and playing in their church praise group. A talented bunch!
-        Clay's mother is still active at age 93, leading an exercise group in her retirement community! She's also become an evangelist for the Presbyterian worship there, and we're thankful to our friend Dr. Jim Baird for preaching there regularly.
Details
Clay wrote a 30 page article on "Submission, Collaboration, and the End of War" for our seminary's theological journal April issue ("Reformatsky Vzglyad" at journal.ersu.org). We pray the war with R
ussia will end, but God even uses these conflicts to do his work in people's lives -- no matter what the human outcome may be.
Here are links to the English version of his articles: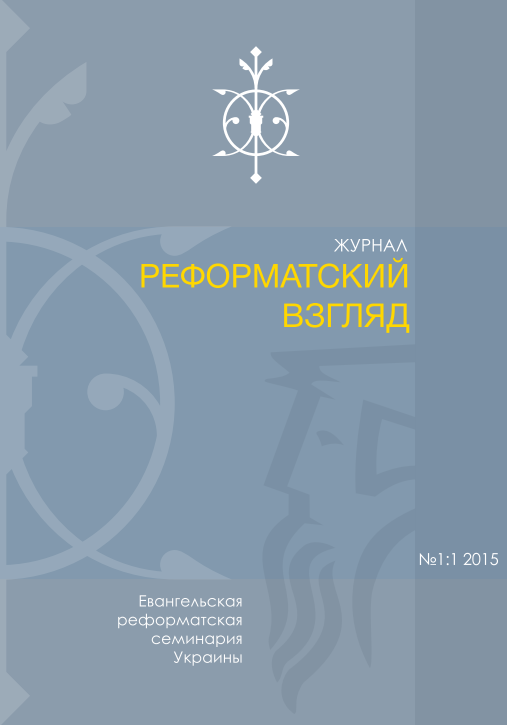 "Submission, Collaboration, and the End of War "
http://www.reformed.org.ua/1/932/Quarterman

"Christian Ministry in Time of War"
http://www.reformed.org.ua/1/915/Quarterman
"A Review of `Calvin in the Public Square: Liberal Democracies, Rights, and Civil Liberties`"
http://www.reformed.org.ua/1/913/Quarterman
Details
Most of our Kiev and Odessa teams are traveling this summer or have left on HMA, so those who are left are busy looking after things, preaching, and even dog-sitting!
We finished our USA travels in April with a month-long road trip to churches in Alabama, TN, VA, NC, SC, and GA. On return to Ukraine in May, we hit the road again – to Odessa, the Netherlands, and seminary. But then we headed out again for 3 weeks in Lviv and Odessa! Whew!
We took an intensive Ukrainian language course this month in Lviv, since Russian is no longer accepted in some circles. Pray for our continued study and for the gift of tongues, since our tongues are older than they used to be!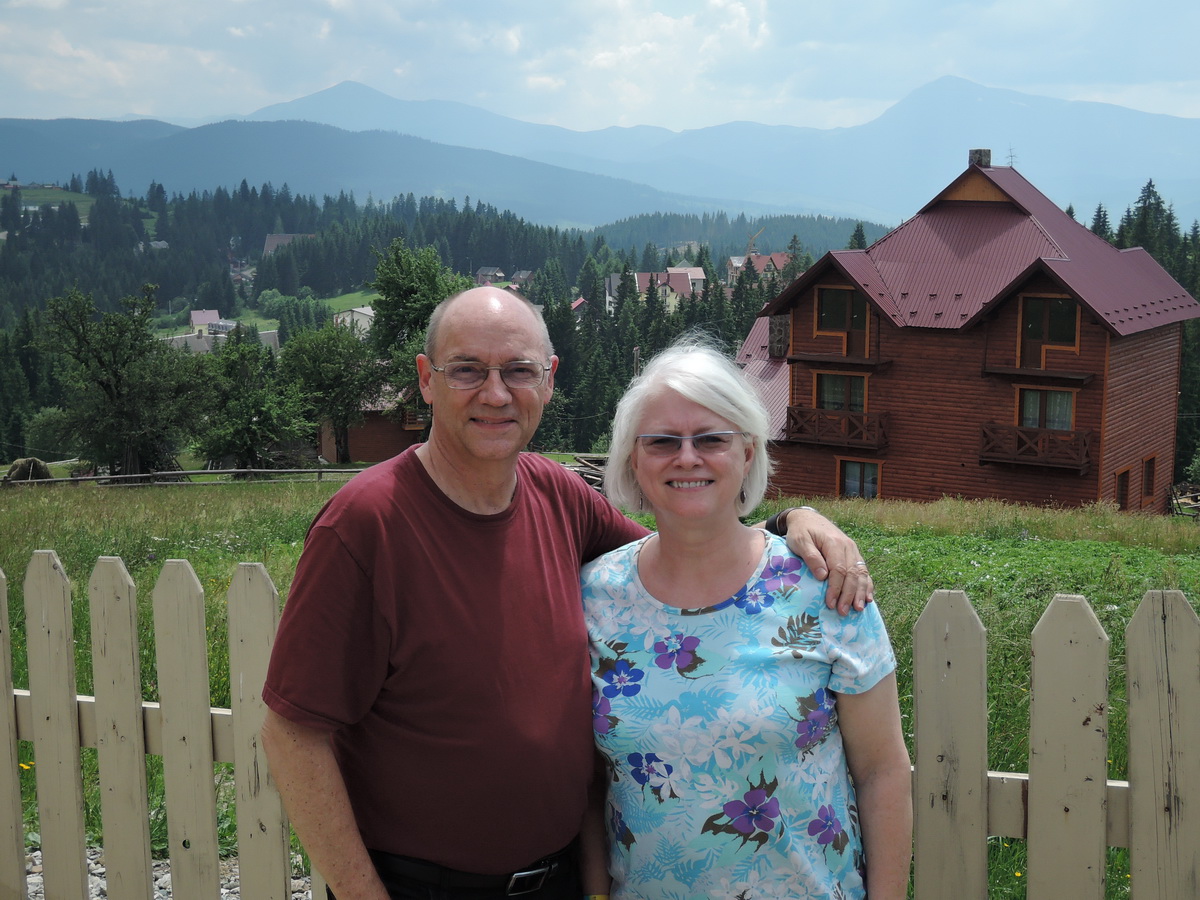 Details