About Us

Family News
Here's our regular Q Family News -- a quick rundown on us and our family. Our PICTURES are on our PHOTO site, where you can find Albums of family and ministry, and you don't even have to log in! Click here and Enjoy!-->  http://www.clayq.smugmug.com/
-        Lex performed in a trapeze act in Los Angeles. He also got a promotion at work and is very active in his local church. He loves L.A.!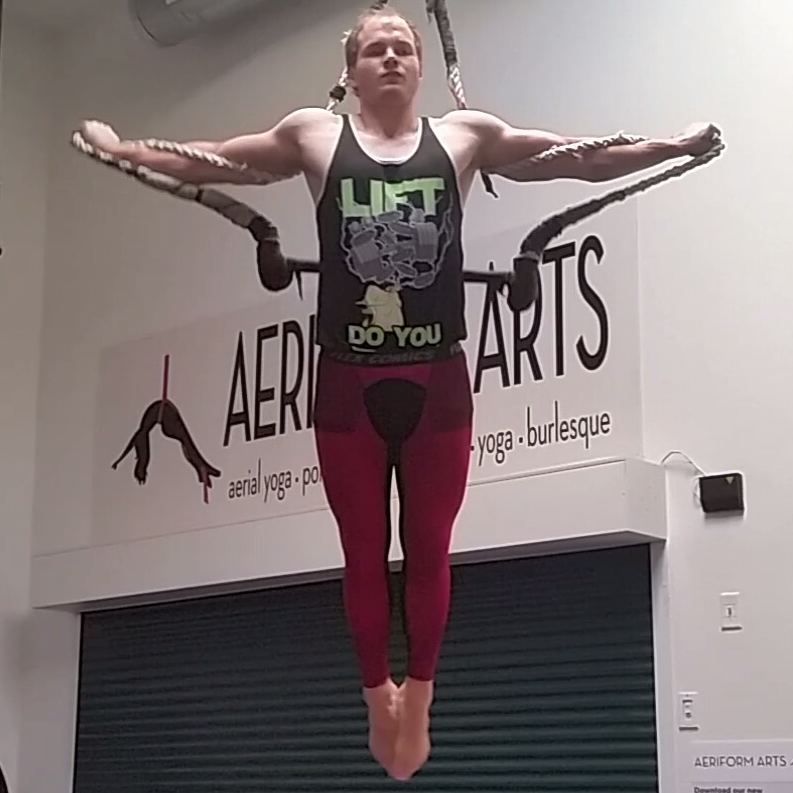 -        Nate was also promoted at work, and Malaika has finished her Masters work. Their third child was born in October – a son! Logan was also baptized when we were in the States and we were able to take part in the ceremony. What a blessing!
-        Tyler has twice made the grade in his Apprentice School while also helping build an aircraft carrier in the port of Newport News. His wife Irene is from Odessa, and is translating ERSU Seminary's Christian Education site for free! Thanks, Irene!
-        Matt and Erin continue working in Seattle, enjoying their jobs and singing and playing in their church praise group. A talented bunch!
-        Clay's mother is still active at age 93, leading an exercise group in her retirement community! She's also become an evangelist for the Presbyterian worship there, and we're thankful to our friend Dr. Jim Baird for preaching there regularly.
Details
Clay wrote a 30 page article on "Submission, Collaboration, and the End of War" for our seminary's theological journal April issue ("Reformatsky Vzglyad" at journal.ersu.org). We pray the war with R
ussia will end, but God even uses these conflicts to do his work in people's lives -- no matter what the human outcome may be.
Here are links to the English version of his articles: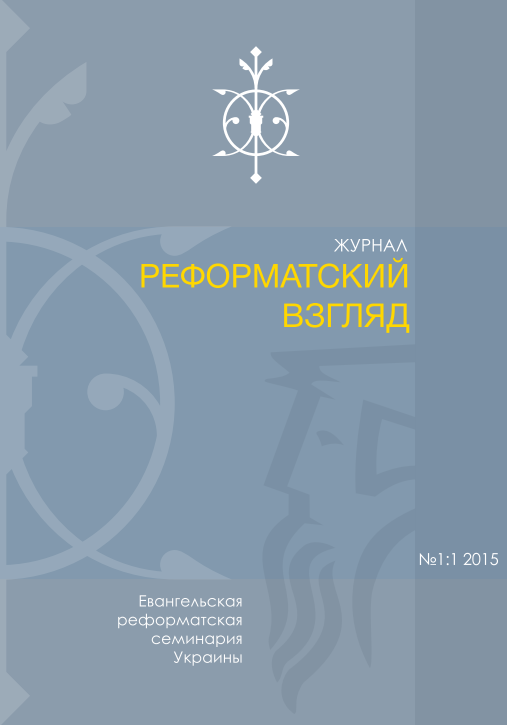 "Submission, Collaboration, and the End of War "
http://www.reformed.org.ua/1/932/Quarterman

"Christian Ministry in Time of War"
http://www.reformed.org.ua/1/915/Quarterman
"A Review of `Calvin in the Public Square: Liberal Democracies, Rights, and Civil Liberties`"
http://www.reformed.org.ua/1/913/Quarterman
Details
Most of our Kiev and Odessa teams are traveling this summer or have left on HMA, so those who are left are busy looking after things, preaching, and even dog-sitting!
We finished our USA travels in April with a month-long road trip to churches in Alabama, TN, VA, NC, SC, and GA. On return to Ukraine in May, we hit the road again – to Odessa, the Netherlands, and seminary. But then we headed out again for 3 weeks in Lviv and Odessa! Whew!
We took an intensive Ukrainian language course this month in Lviv, since Russian is no longer accepted in some circles. Pray for our continued study and for the gift of tongues, since our tongues are older than they used to be!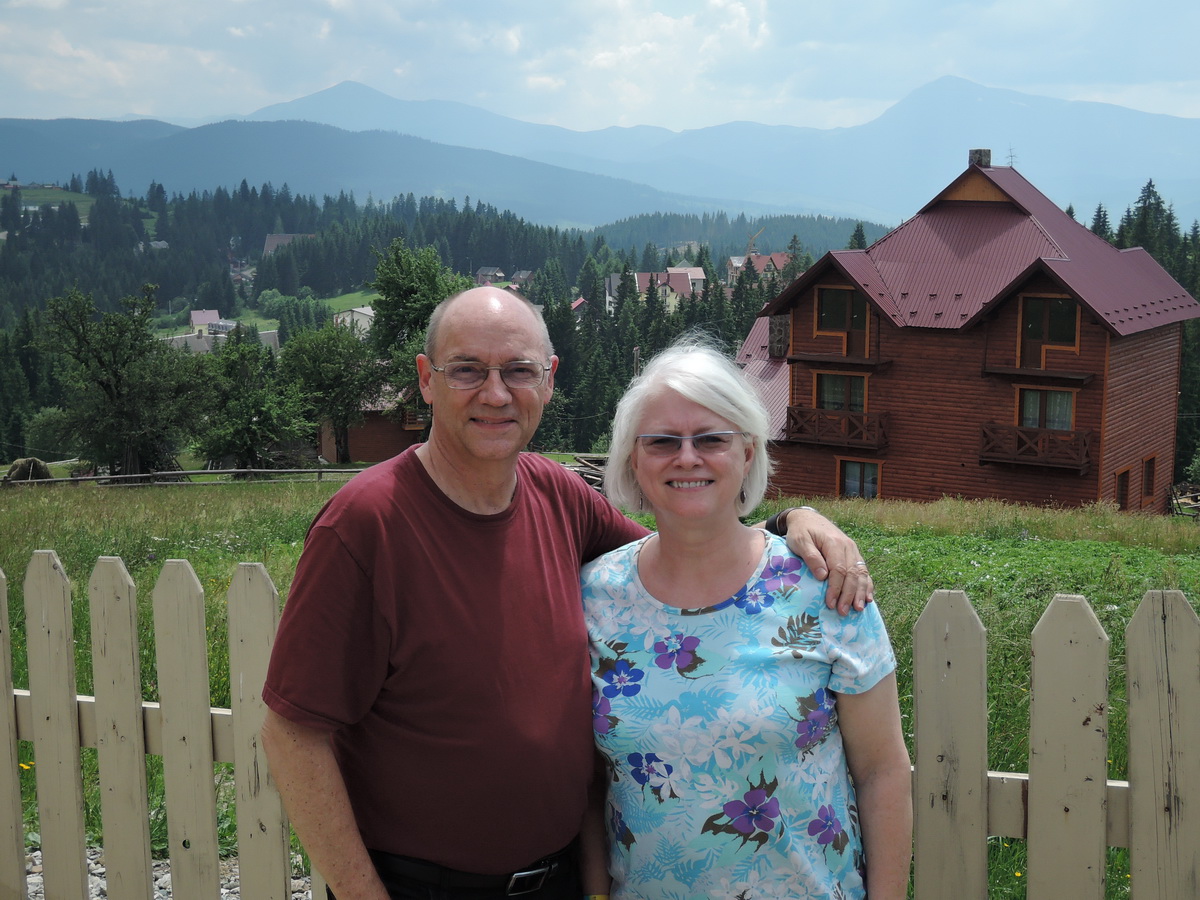 Details
     QUARTERMAN ITINERARY 2016
MARCH
2  1st Pres Jackson MS Conference (til 3/4)
5  UKRAINE: teach ERSU Seminary course on Leadership (til 3/17)
19   Mom's 93rd birthday
20a  Emelle, AL (Palm Sunday)
20p Aliceville, AL
22  Huntsville, AL
24  Brainerd Hills, Chattanooga, TN
25  Gatlinburg  (til 4/1)
27  Evergreen, Sevierville, TN  [Easter]
30 Cornerstone, Brevard, NC
APRIL
1  Johnson City, TN
3a  Blacksburg, VA
3p  Westminster PCA, Roanoke, VA
6   Brookhill Baptist, Roanoke
10  New Hope PCA, Fairfax, VA
17  West Hopewell, VA
18  Columbia, SC (til 4/19)
20  Ingleside, Atlanta, GA
24  Lexington, SC

MAY
3  MS Valley Presbytery
5  Fly back to Ukraine
10 Presbytery of Ukraine
20 Odessa Chr Sch Graduation
24  Netherlands EuCRC Conf (til 5/27)
30  ERSU Seminary spring session (til 6/3)
 

      Please pray for our Travels!
Details
The QuarterWomen in the family of Q
   - Kiev, 6 Aug 2015, ClayQ
With all the boys in our family, we haven't always talked about the women of the Q Family! Clay will be teaching a seminar for the Lydia Institute in fall on the Christian Philosophy of Women and Women's work. But he has some wonderful examples to work from!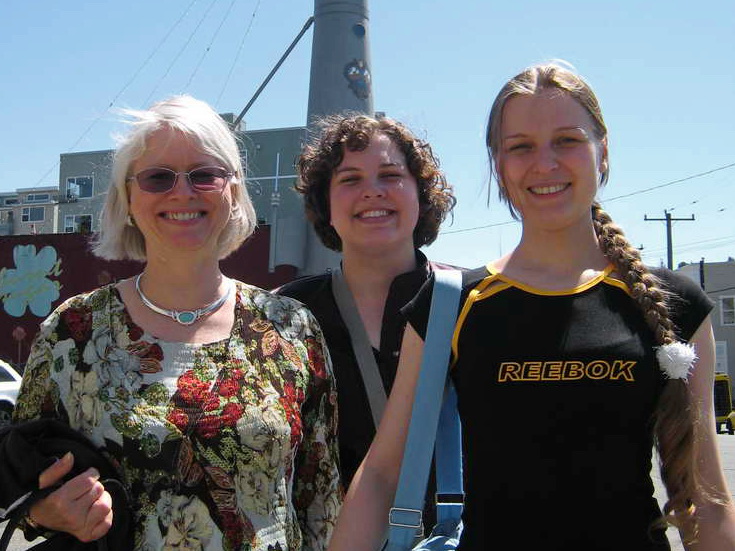 Darlene has a servant's heart. She spent the summer in Mississippi with our son Nate and our granddaughters (Kendra, age 8, and Rivka, age 6 – two more wonderful women-in-making). Darlene was helping out while Malaika was in Virginia for a month, working on her Masters. Malaika is also bringing the girls a baby BROTHER in October! Darlene also helped in Jackson with Clay's Mother, who is in great health for age 92! But Clay is glad to see Darlene back in Ukraine after 6 weeks away!
Erin, Matt's wife, finished her Masters and is now the Librarian of a theological school in Seattle. Matt stays busy working at an Apple store, writing music, and singing with Erin at church and elsewhere. 
Irene, Ty's wife, became an American citizen and got her Driver's license! That's a big thing for someone who didn't grow up with a family car! Ty is working on a college degree while training and working in the Shipyard of Newport News.
What would our lives be like without these wonderful women?!  Besides the obvious, women are such a blessing from God, and their special qualities are so important in our families and personal lives! Thank the Lord for each of these precious jewels!
Details